Coming in November you can hear Dr Nancy Gaines-Dillard on TuneIn, Stitcher, Deezer and Podcast Business News Network (PBN) as the guest of Jill Nicolini. We're reaching out to the 80 Million monthly listeners on these platforms to introduce them to Dr Nancy Knows.
To celebrate Dr Nancy will be featured on the NYC Times Square Digital Billboard located above Forever 21 and Sunglass Hut near Thanksgiving. Check out the Time Square webcam come November and see if you can find Dr Nancy Knows.
If you are a TuneIn, Stitcher, deezer or Podcast Business News Network listener join Dr Nancy on Jill's podcast channel starting in November. You can also follow Dr Nancy Knows on these television, podcast and social stations.
Congrat's Dr Nancy for being selected by PBN and Jill Nicolini as her guest through the holidays. Welcome to every new listeners on these popular platforms!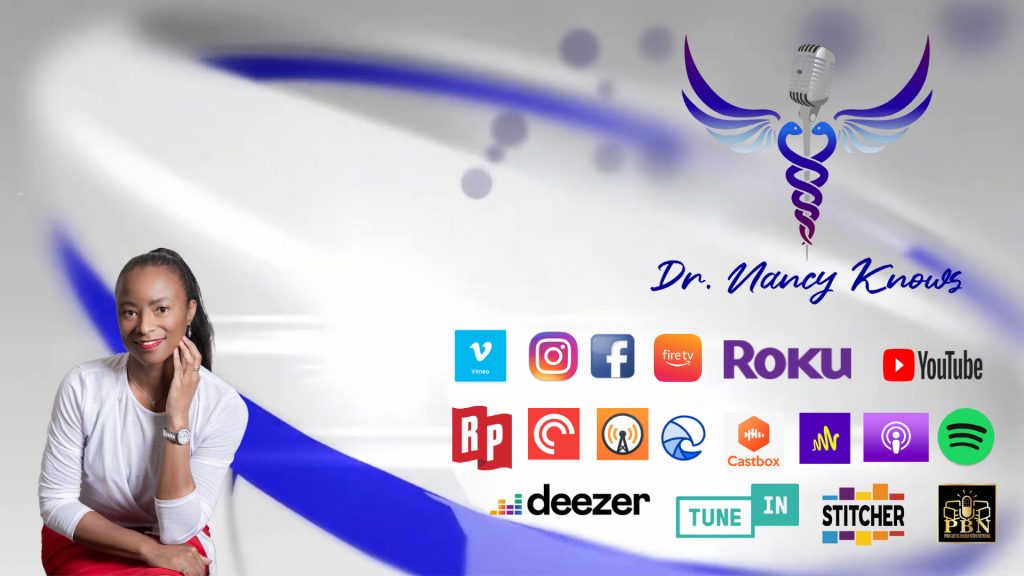 Dr Nancy Knows has a quick chat with PBN's Amanda introducing Dr Nancy's practice and show.