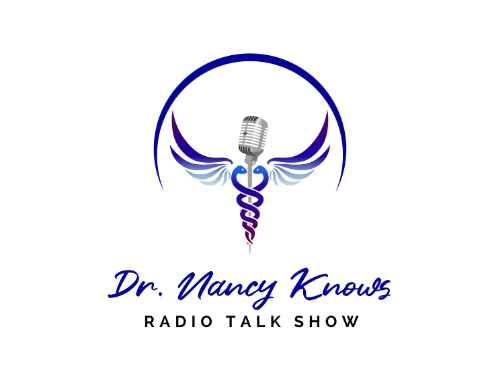 Awareness, motivation, inspiration or just some feel good talk radio? You've come to the right place!
Watch the most recent show anytime and the LIVE Broadcast each Saturday at 9am MT. Right here … it's Dr. Nancy Knows!
Loading…
Coming Up
Dr. Nancy Knows on Social
With extensive experience and knowledge, Dr. Nancy is dedicated to providing care, health and wellness information and education to the greater phoenix metropolitan area and beyond.
Business Talk Radio Interview with Dr. Nancy
Dr. Nancy was recently featured on Business Talk Radio. Get to know Dr. Nancy and her passion for holistic health and living a life of excellence.