Welcome. We believe that personalized care and relationship building are the basis of improving health outcomes.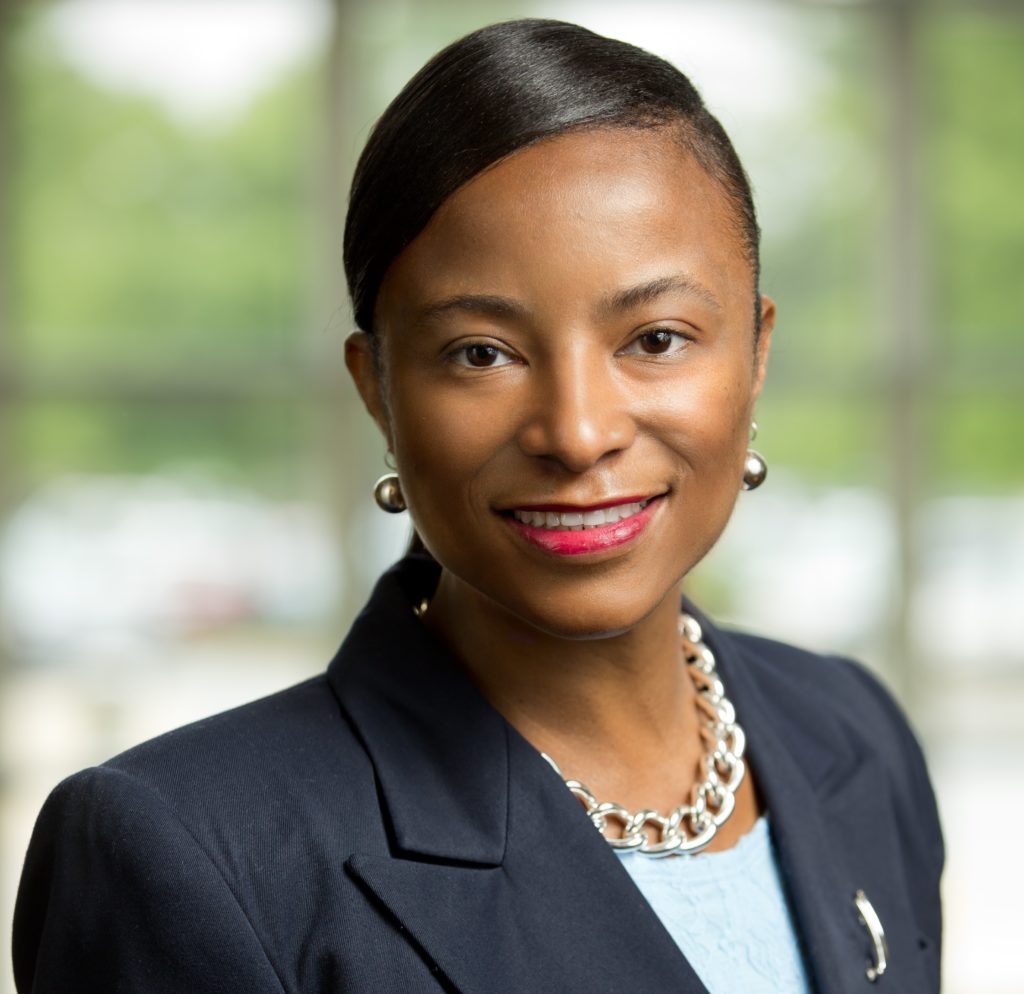 At Dr. Nancy's Integrative Medicine you gain a health care partner who takes the time to understand your health goals and find solutions. We offer optional medical memberships giving you piece of mind and quality care.
We provide both medical and aesthetic services in two Arizona locations.
We practice the Highest Standards of Patient Care.
We respect Patients' Rights.
We safeguard Patient Confidences.
We treat Patients with Compassion.
Your invited to call the office to schedule appointments online at a time that works for you.
Same or next business day appointments are often available.