Saturday, Oct 24th from 12pm til 4pm join us at our East Bell Road Location for an open house.
We are featuring workshops and hands on demo's. Come learn about our Aesthetics and Medical treatments such as the Pro-Fit Laser enabling pain free loss of up to 2″ in a 20 minute session! We'll feature Vitamin Drips that promote optimal health and restorative Stem Cell treatments.
Meet our makeup artists, massage therapist and lash / brow artists.
Dr Nancy Knows will live stream during the event. Your invited to meet Nick Lowery in person as he plans to drop by the event. You can catch Dr. Nancy's recent interview with Nick at Dr. Nancy Knows.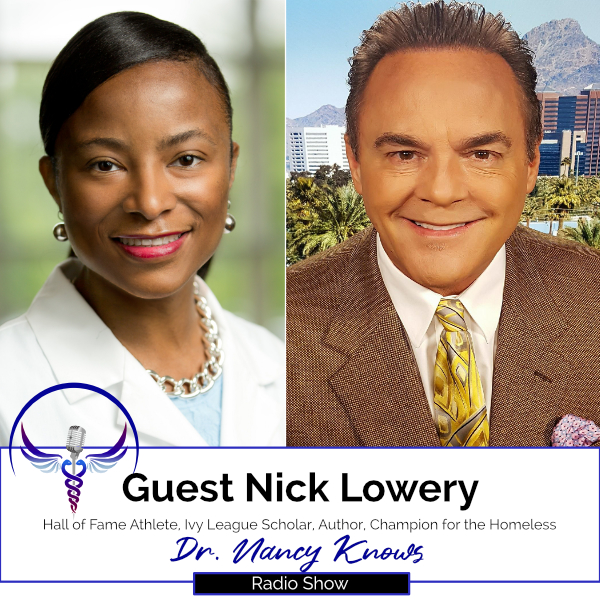 Special pricing available at the event. Come to the open house to get the best prices on promotional packages and memberships.
4921 East Bell Road
Suite 204
Scottsdale, Arizona 85254