A driving concept to live into life in wholeness. A filter fostering creation of new avenues, offerings and products to inspire your best life. I call this Excellence By Design. It is how I think about creating physical, mental and spiritual wellness for current clients, future clients.
DrNancysIntegrativeMedicine.com
Empowering physical wellness custom designed for your bodies needs.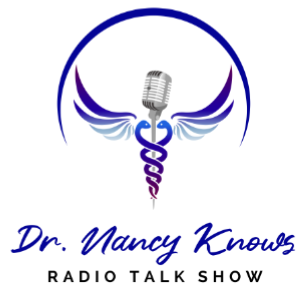 DrNancyKnows.com
Expert advice, special guest appearances, discovery, organic interaction and reach through radio. Discover more…